What Does 'MVP' Mean in Sports?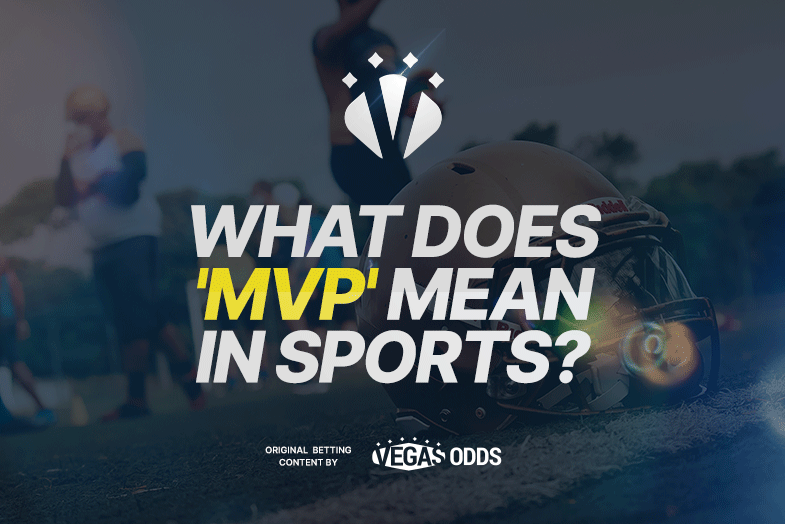 MVP (Most Valuable Player) refers to a player who has the greatest impact on a team's performance. It is usually based on the player's statistics, such as points, rebounds, and assists, but can also be subjective, such as a player's leadership, playmaking ability, or clutch play. In sports betting, an MVP bet is a wager on the player who will be named the Most Valuable Player at the end of the season.
MVP Betting
Betting on the MVP is a type of futures bet and the odds tend to fluctuate throughout the season depending on player performance. The best odds tend to be found at the start of the season as the award should be given to the most consistent player throughout the year, but it's common to see someone come through with some excellent late-season performances to clinch the award and it can sometimes be a surprise.
Best Online Sportsbooks for Futures and MVP Betting
9.7


First Deposit Bonus
50% up to $1000
9.4


Sign-up Bonus
125% up to $2500
9.2


Sign-up Offer
50% up to $250
9.5


Welcome Bonus
50% up to $1000
9.1


Sign-up Bonus
100% up to $1000
8.4


Sign Up Offer
100% up to $300
8.9


Sign-up Bonuses
100% up to $150
8.7