AFC South 2023-24 Win Total Odds, and Prediction
NFL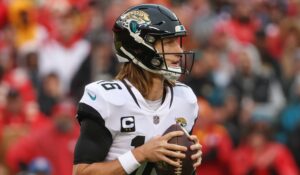 The Jaguars won the AFC South last year, finishing 9-8 on the year
Houston came in last place again, this time posting a 3-13-3 record.
Jacksonville is considered the favorite to win the division again in 2023.
As the 2023-24 NFL season rapidly approaches, let's evaluate the AFC South division, and project the final win totals of all four teams for this season. This division should improve wholly after a poor 2022 season.
---
Jump to:
---
Jacksonville Jaguars
Odds to win AFC South: -155
Over/Under 9.5 Wins
The Jaguars surged to the top of the division in 2022, winning their first AFC South title in 5 years. 2nd-year QB Trevor Lawrence took a massive leap forward, stepping closer to his sky-high potential. RB Travis Etienne played all 17 games after missing his entire rookie season to an injury. With a solid defense and rapidly improving offense, Jacksonville should win a weak AFC South easily. I see them at 10 or 11 wins.
Prediction:
---
Tennessee Titans
Odds to win AFC South: +310
Over/Under 7.5 Wins
The Titans regressed quite a bit last season, going from the #1-seed in the AFC in 2021 to missing the playoffs at 7-10 in 2022. Things are only expected to get rockier for Tennessee, as they enter a rebuild. There will be a QB competition between veteran Ryan Tannehill and the more inexperienced Malik Willis and Will Levis. WR DeAndre Hopkins was brought in to aid them, but I see the Titans winning 6-7 games.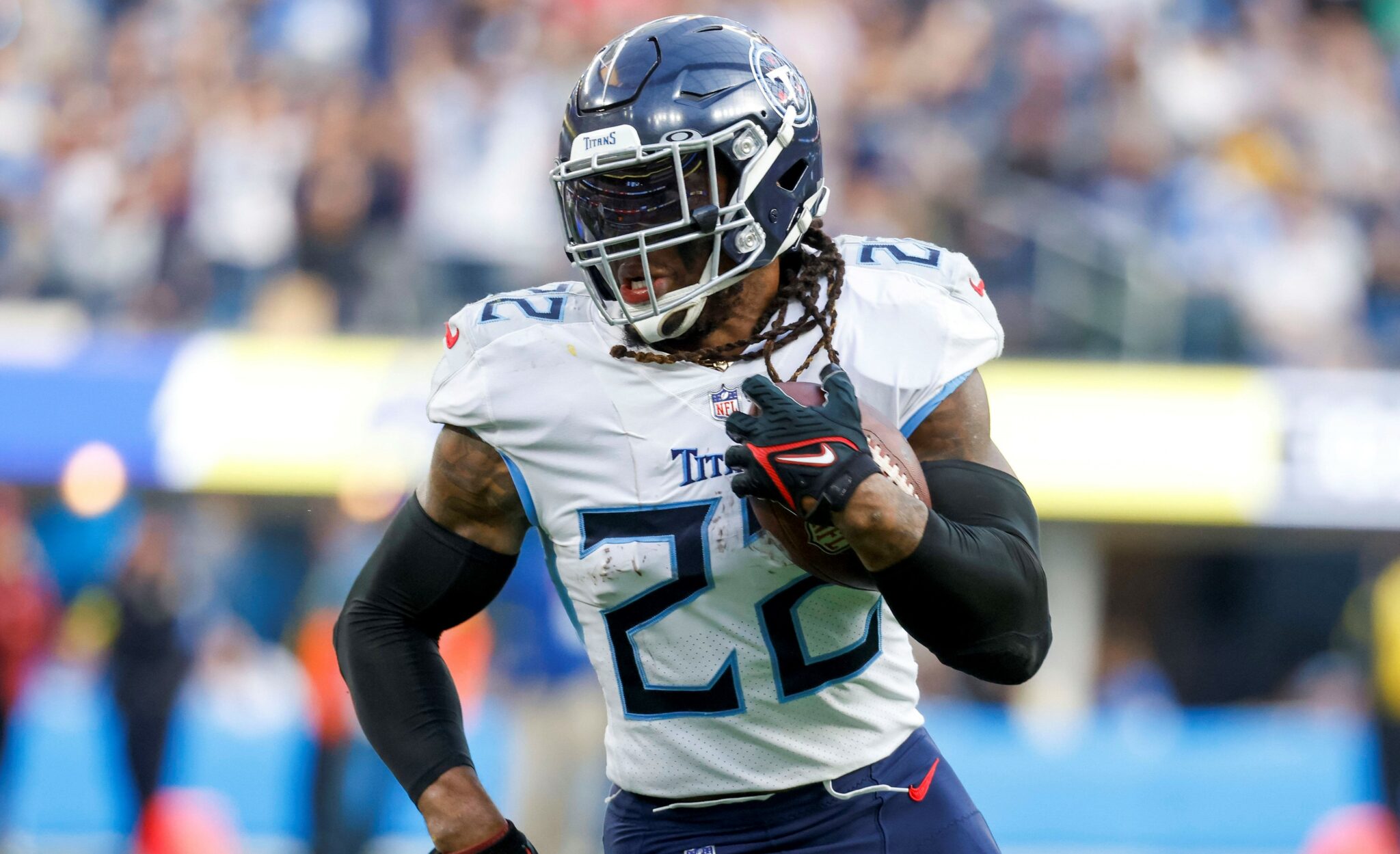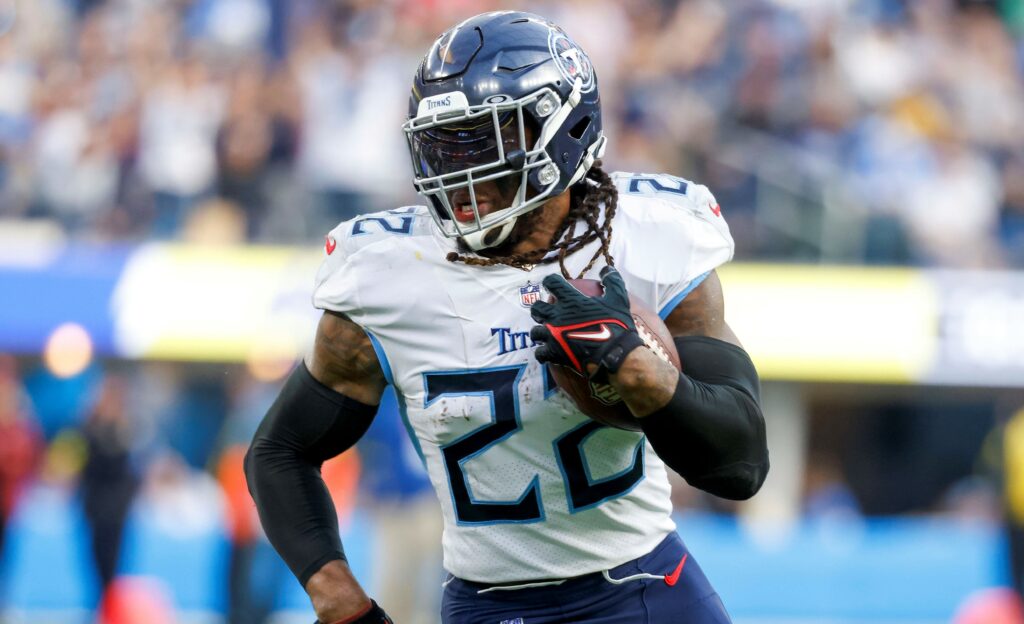 Prediction:
---
Indianapolis Colts
Odds to win AFC South: +550
Over/Under 6.5 Wins
The Colts stumbled to just four wins last year, while struggling on offense. Losing star RB Jonathan Taylor to injury was detrimental, and it made things even tougher for an already struggling Matt Ryan. In 2023, Indianapolis will have a competition between Gardner Minshew and rookie Anthony Richardson for the starting QB spot. The Colts have a pretty solid roster, so I could see them winning 7-8 games this year.
Prediction:
---
Houston Texans
Odds to win AFC South: +1000
Over/Under 6.5 Wins
The Texans finished in the bottom-2 of the league last year, and last place in the AFC South. They made some big moves in the 2023 NFL Draft, selected QB C.J. Stroud at #2-overall, and then trading back up to select DL Will Anderson Jr. at #3-overall. These moves should help kickstart Houston's rebuild, but they've still got quite a ways to go to get back in contention. I see them winning around 4-5 games this season.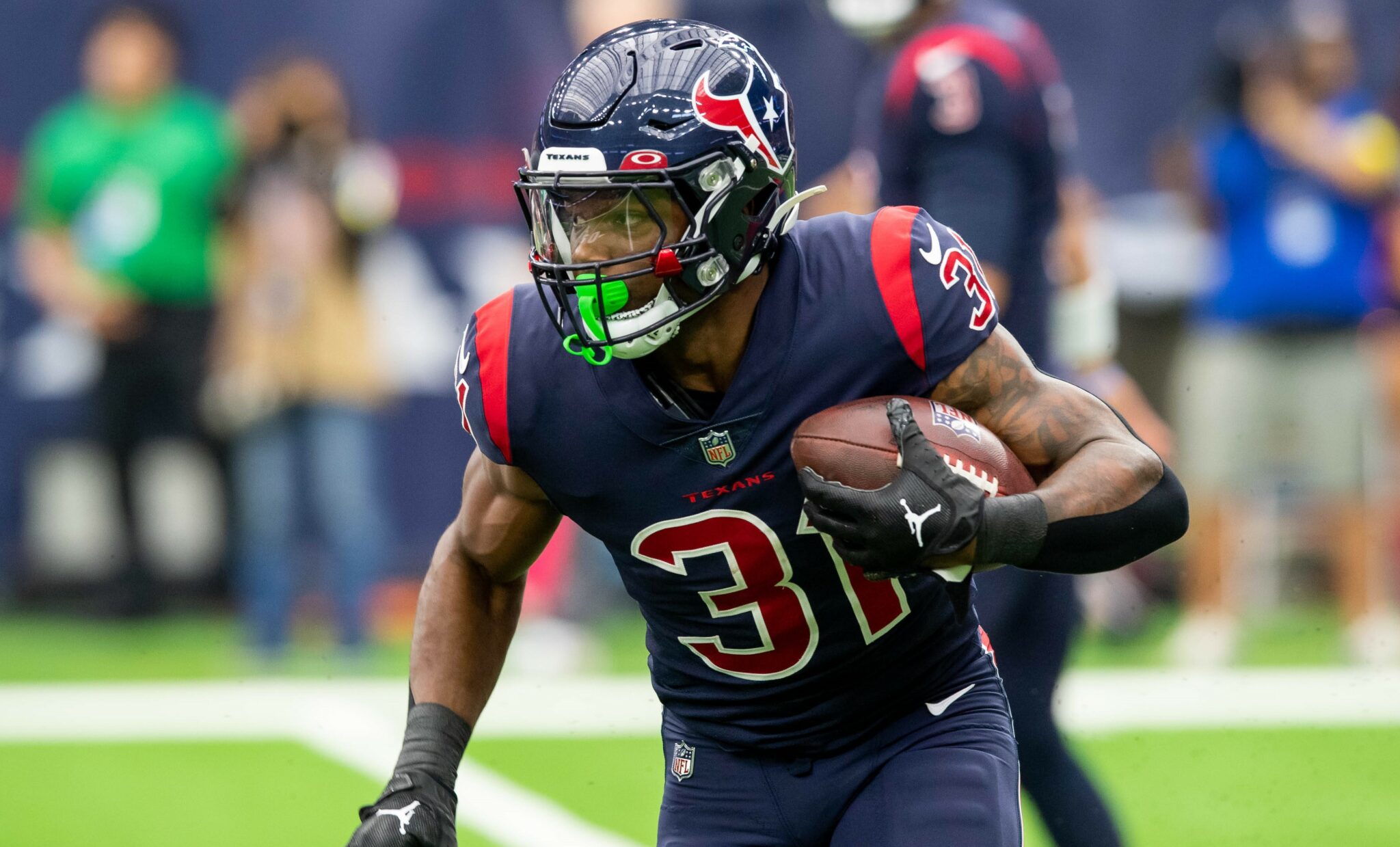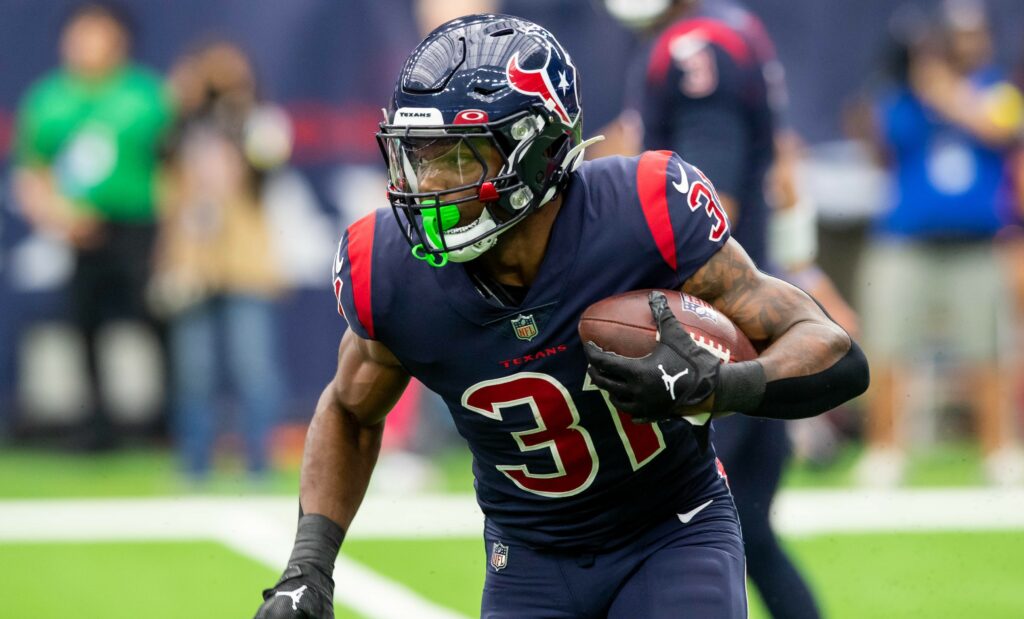 Prediction: