AFC West 2023-24 Win Total Odds, and Prediction
NFL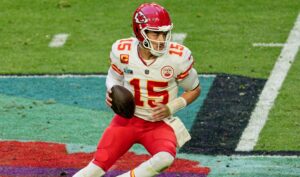 The Chiefs once again won the AFC West, finishing 14-3 on the year.
Denver had a disaster of a season, winding up in last place at 5-12.
Kansas City is expected to win their 8th straight AFC West title in 2023.
As the 2023-24 NFL season rapidly approaches, let's evaluate the AFC West division, and project the final win totals of all four teams for this season. This should be a thoroughly competitive division again in 2023.
---
Jump to:
---
Kansas City Chiefs
Odds to win AFC West: -180
Over/Under 11.5 Wins
The Chiefs won the Super Bowl last season, earning their 2nd title under QB Patrick Mahomes. Despite some voiced concern that Mahomes may take a minor step back without WR Tyreek Hill, he did the opposite, improving on his 2021 numbers, winning league both league MVP and Super Bowl MVP. With Mahomes at the helm, Kansas City should be a lock to win at least 12 games for the 6th straight season.
Prediction:
---
Los Angeles Chargers
Odds to win AFC West: +300
Over/Under 9.5 Wins
The Chargers finally cracked the playoff field last season, after a strong 10-7 finish. Unfortunately, they lost in the first round of the playoffs after their defense allowed Jacksonville to score 31 points. The return of DE Joey Bosa from injury will certainly help them out, but they still have a lot of holes. On the other hand, their offense is elite and full of talent. Los Angeles should be on their way to another 10-11 wins.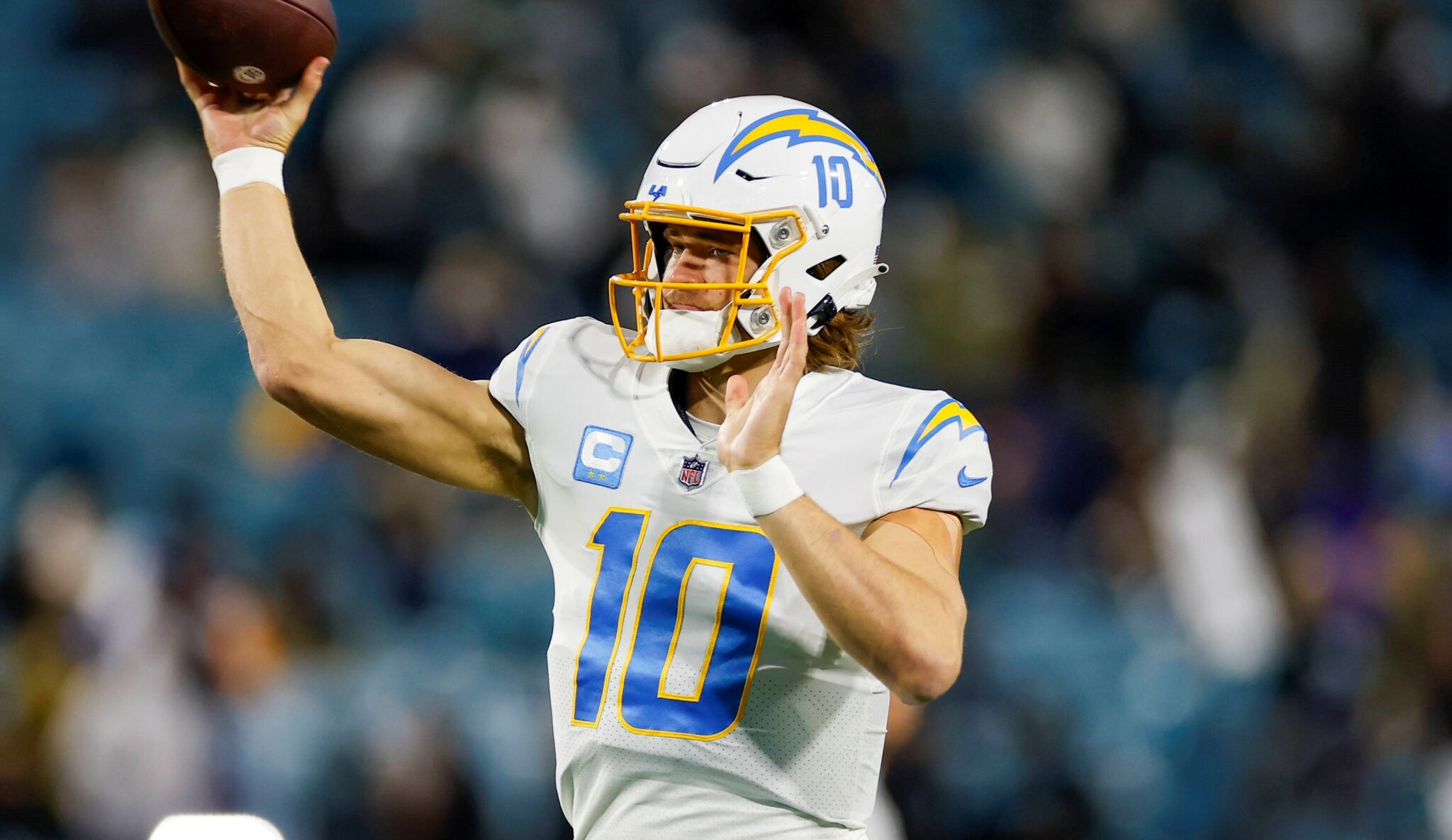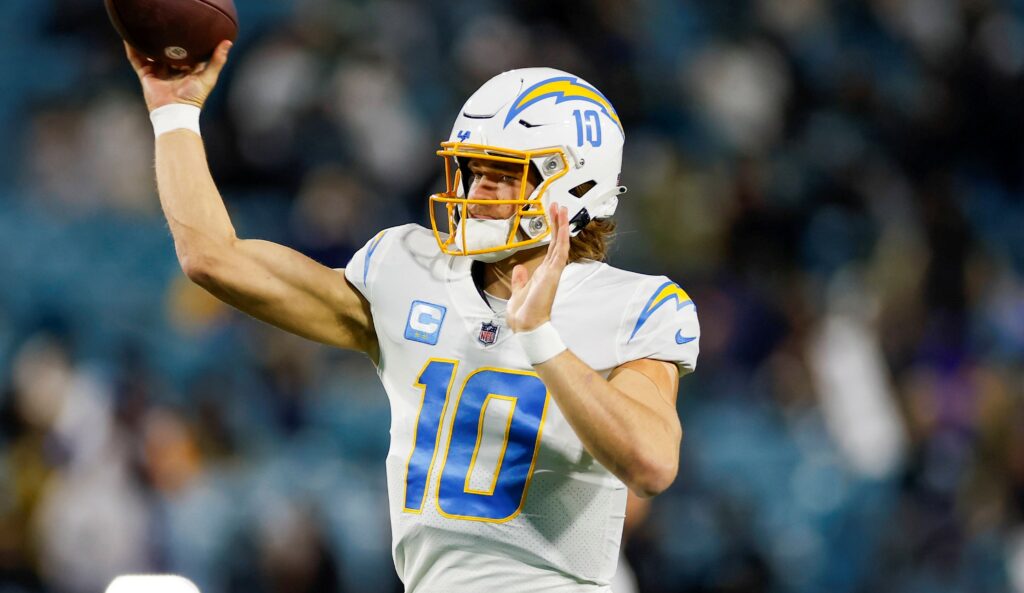 Prediction:
---
Denver Broncos
Odds to win AFC West: +600
Over/Under 8.5 Wins
The Broncos had a catastrophic season last year, despite their offseason efforts to become competitive. They traded QB Drew Lock, TE Noah Fant, and four draft picks in the first two rounds to Seattle for Russell Wilson, who ended the season ranked in the bottom-5 in QBR. Wilson needs to bounce back after also signing a $245 million contract extension. I think they'll improve slightly, but I still have Denver at 7 wins.
Prediction:
---
Las Vegas Raiders
Odds to win AFC West: +1700
Over/Under 6.5 Wins
The Raiders failed to repeat their playoff appearance from 2021 last year, winning just 6 games. Despite a tremendous breakout season from RB Josh Jacobs, Las Vegas couldn't accomplish a winning record. With Jacobs and WR Davante Adams, the Raiders still have some key talent, but the departures of QB Derek Carr and TE Darren Waller will be a lot to overcome. I just don't see Garoppolo leading them past 6 wins.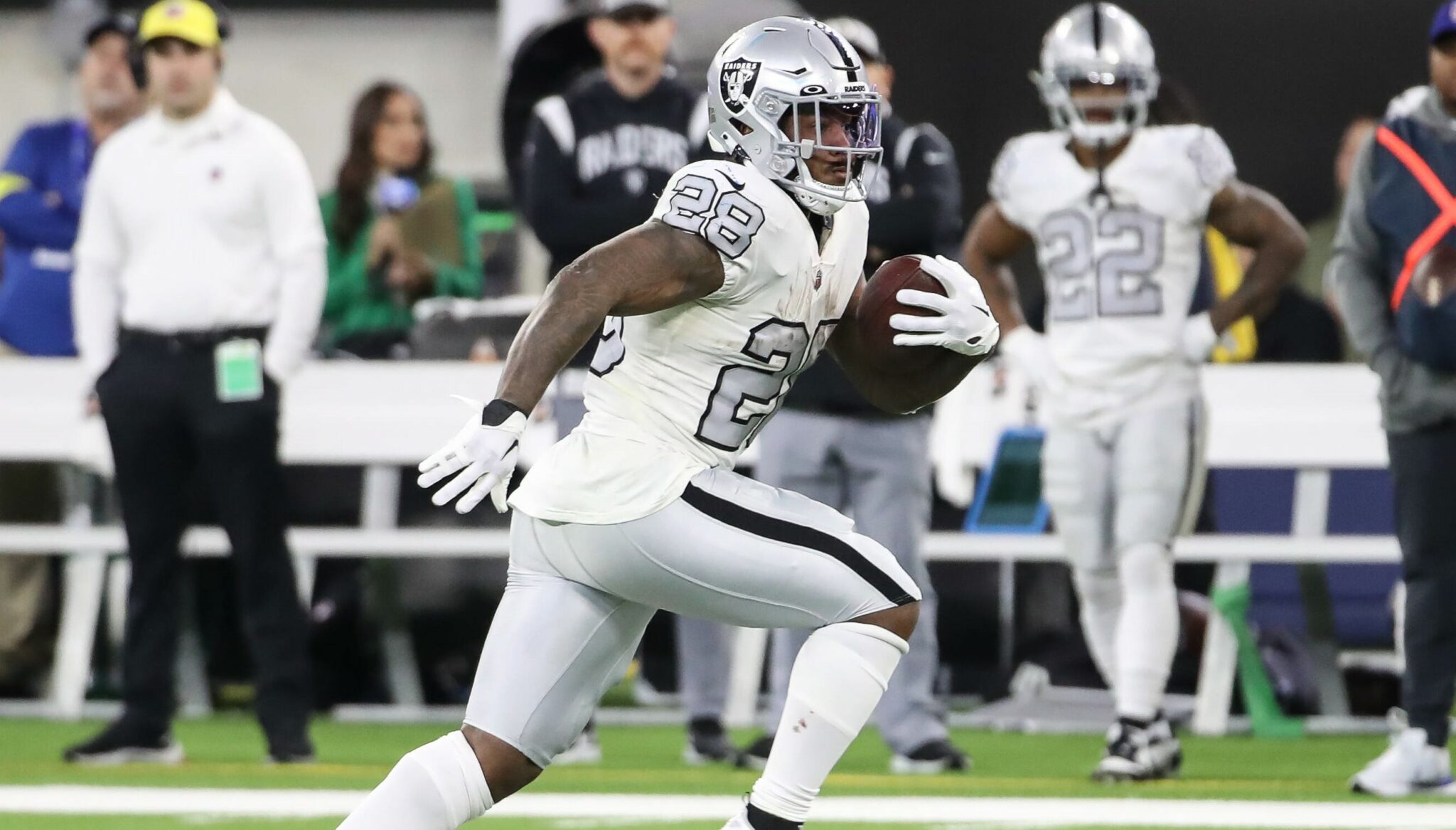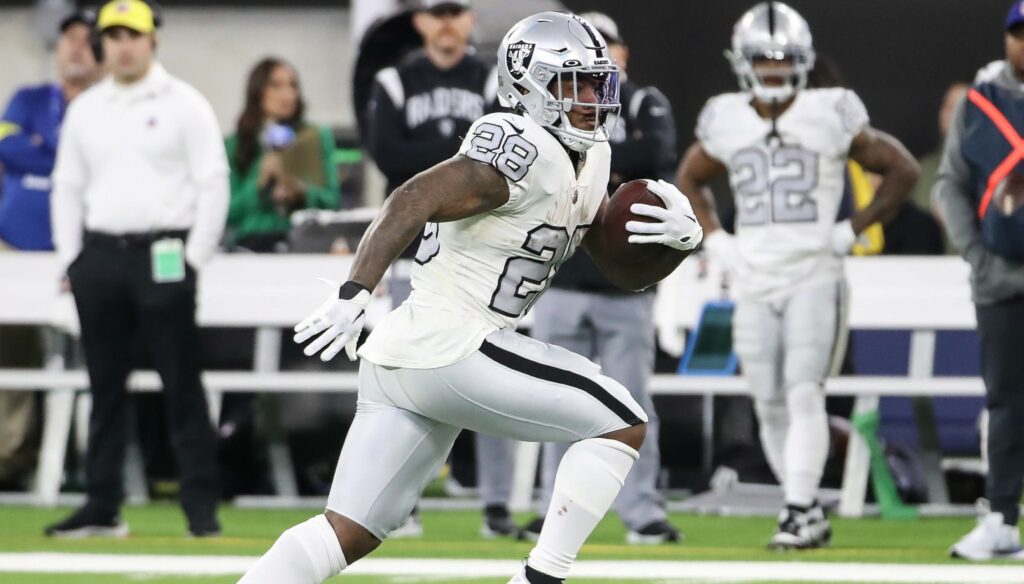 Prediction: