What Does 'Buying Points' Mean in Sports Betting?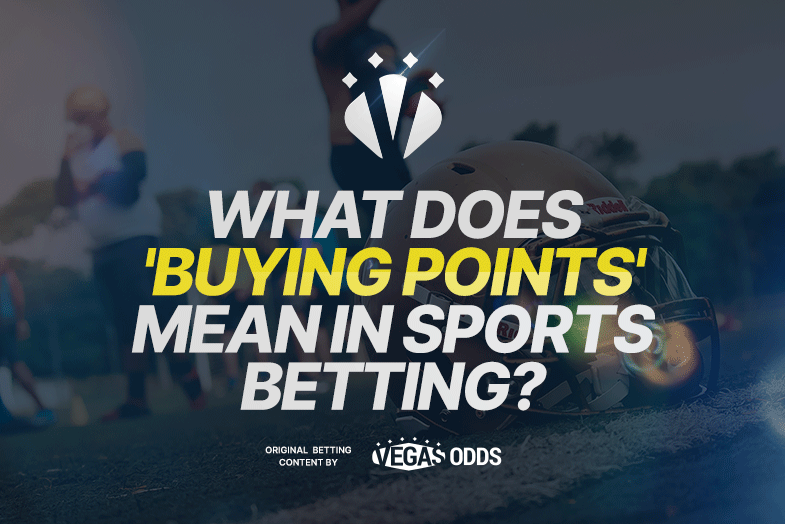 Buying points is a way of changing the point spread or the money line by paying an additional fee. This is done in order to move the spread or the moneyline in favor of the bettor. This increases the chances of a bettor winning their wager, but it also increases the risk associated with it.
Real World Example
If a bettor wanted to move the point spread of a basketball game from -7 to -6, they might be willing to pay an extra $10. This would move the point spread to -6 in favor of the bettor and increase the chances of winning the bet.
Bear in mind that not every sportsbook will allow you this option.
Which Sportsbooks Will Allow me to Buy Points?
Every Sportsbook will have different rules when it comes to buying points. Many simply won't allow it as an option
From our favorite sportsbooks, the following do allow you to buy points:
Bovada
Everygame (Emailed looking for a response)
BetOnline
Betus
MyBookie