What Does 'Singles' Mean in Betting?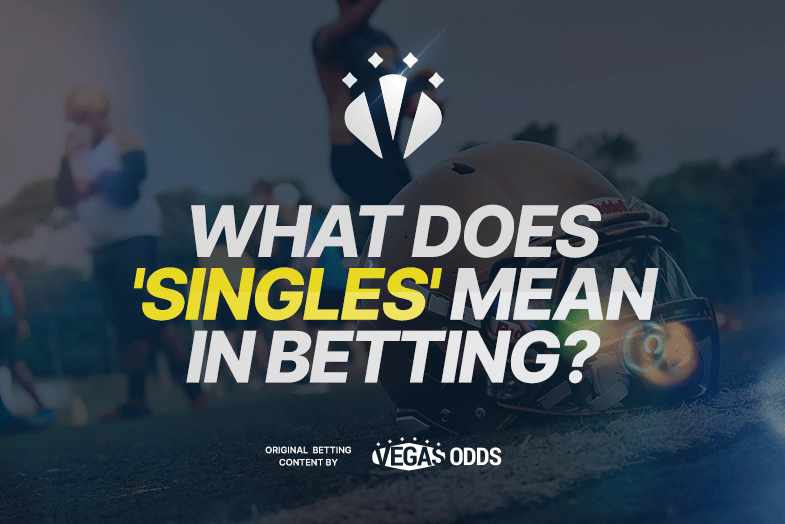 Singles in sports betting refer to a single bet placed on a single outcome in a sporting event. A single bet is a bet on one outcome, either a team or individual, in a particular event. This type of bet does not involve any combination of results, and the bettor is either betting on the outcome of the match or individual event, or on the performance of one team or player.
It's the simplest form of betting to understand as it's based on one outcome, however, unless you're betting on an underdog there's less potential for a large profit.
Best Online Sportsbooks for Single Betting
9.7


First Deposit Bonus
50% up to $1000
9.4


Sign-up Bonus
125% up to $2500
9.2


Sign-up Offer
50% up to $250
9.5


Welcome Bonus
50% up to $1000
9.1


Sign-up Bonus
100% up to $1000
8.4


Sign Up Offer
100% up to $300
8.9


Sign-up Bonuses
100% up to $150
8.7