What Does 'BTTS' Mean in Betting?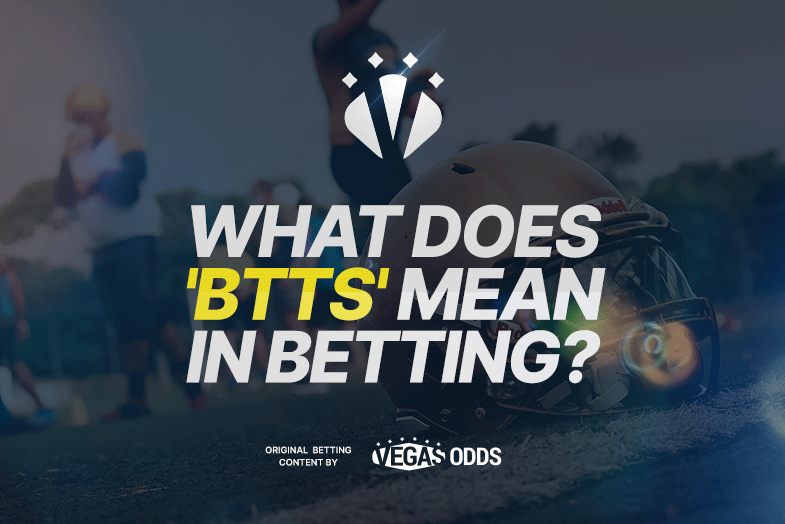 BTTS (sometimes referred to as "BTS") stands for "Both Teams To Score", a type of sports betting bet where the bettor chooses whether both teams in a match will score at least one goal or not. BTS bets are most popular in soccer matches, but can also be used in other sports such as hockey and baseball.
Is 'BTTS' Available For All Sports?
You may struggle to find Both Teams To Score Markets on some sports like basketball where a shutout is virtually unheard of.
Bear in mind that you can place a wager against both teams scoring. This is popular when both teams have a particularly strong defense or a low-performing offense.
Can You Use 'BTTS' in a Parlay?
Yes, you can, but bear in mind that not all sportsbooks will offer a 'BTTS' option. This is a soccer example from Everygame, and it shows that you can use 'BTTS' selections in a parlay, while you can also include yes and no selections for this market within the same parlay.