What Is an 'In Play' Bet?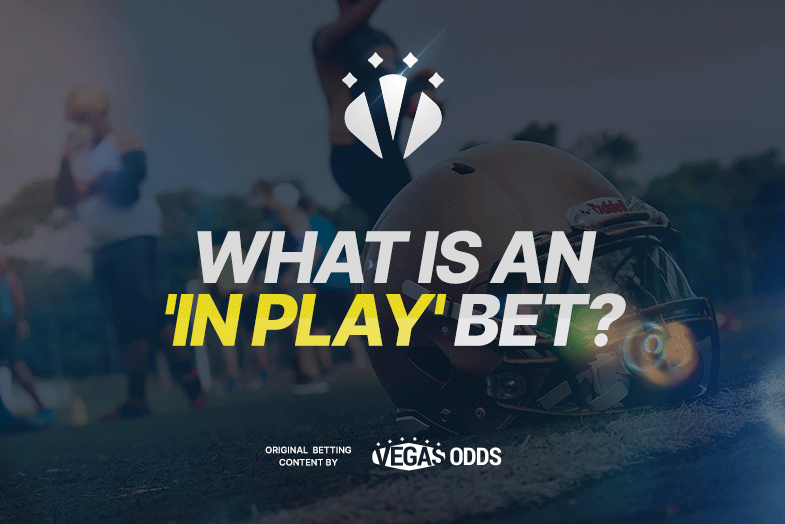 In-play betting is a type of wagering that involves placing wagers on a sporting event while it is in progress. It is also sometimes referred to as live betting, as it allows bettors to place bets on games as they happen.
How Does 'In Play' Betting Work?
Most sportsbooks will have two different sections on their website. One to place wagers in advance of games or events starting, and one dedicated to live betting where the lines and odds will constantly change. It's common to see markets suspended during play if something major like a touchdown or a run has just been scored. You won't be able to place live wagers in these moments while the sportsbook recalculates the market.
Advantages of 'In Play' Betting
You can assess how a game or an event is going and make a more calculated choice
The odds for a win will be greater if a team is down early – extra value to be found
You can still bet on a team if they are winning to increase your chances of winning
Bonus 'in play' markets may be available which aren't seen before the game
Best Sportsbooks for Live Betting
9.7


First Deposit Bonus
50% up to $1000
9.4


Sign-up Bonus
125% up to $2500
9.2


Sign-up Offer
50% up to $250
9.5


Welcome Bonus
50% up to $1000
9.1


Sign-up Bonus
100% up to $1000
8.4


Sign Up Offer
100% up to $300
8.9


Sign-up Bonuses
100% up to $150
8.7