What Is a 'Quinella' Bet?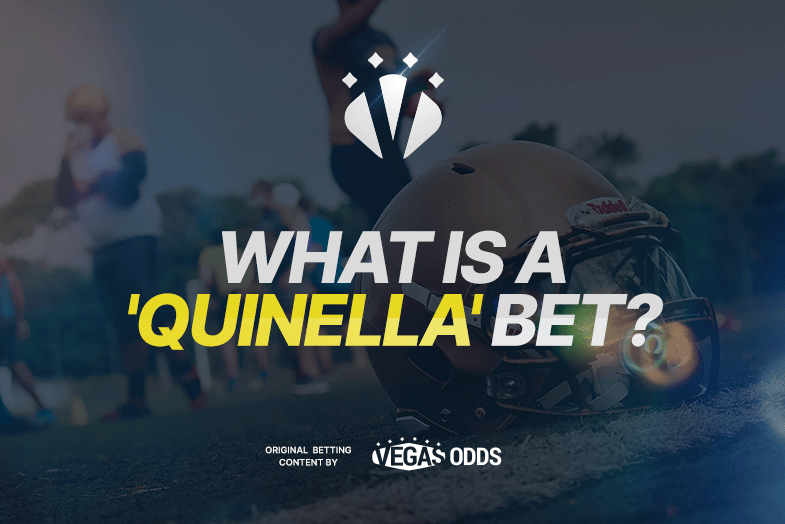 A Quinella bet is a type of "exotic bet" in which the bettor selects the top two finishers in any order. It is most commonly seen in horse racing, but can also be used in other sports such as greyhound racing and motor racing. The bettor must select two horses that will finish first and second, regardless of which one comes in first or second. The payout for a Quinella bet depends on the odds of the horses chosen.
Quinella vs Exacta Betting
Quinella bets are not the same as Exacta bets, which instead of the top two horses in any order, requires the bettor to get the specific order of the top two finishers correct.
Best Online Sportsbooks for Horse Racing
9.7


First Deposit Bonus
50% up to $1000
9.4


Sign-up Bonus
125% up to $2500
9.2


Sign-up Offer
50% up to $250
9.5


Welcome Bonus
50% up to $1000
9.1


Sign-up Bonus
100% up to $1000
8.4


Sign Up Offer
100% up to $300
8.9


Sign-up Bonuses
100% up to $150
8.7