What Does 'To Qualify' Mean in Betting?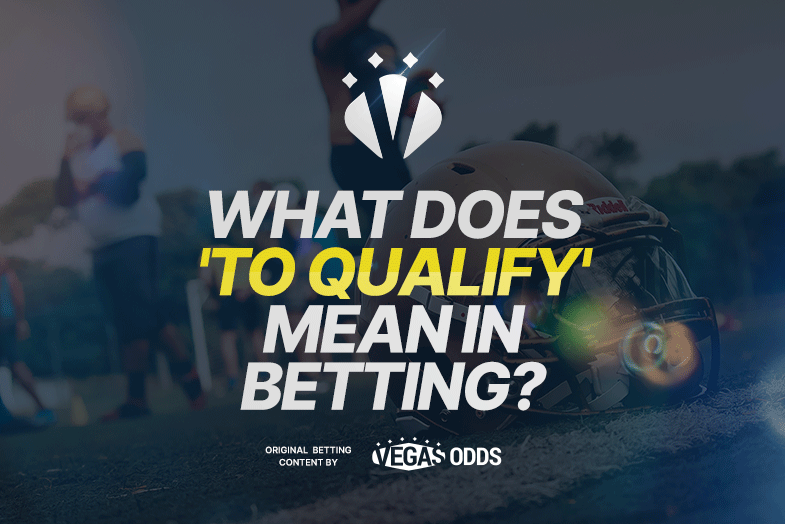 A "To Qualify" bet is one on who will advance to the next round and is most commonly seen in soccer betting where a draw or a tie is one of the betting selections. When placing a wager on a team 'to qualify', all you need is your team to make it through to the next round. This can be done by winning the game in regulation, in overtime, or on penalty kicks.
As this bet type gives you more chances to win, the odds will generally be lower than a standard moneyline bet in the game.
Best Online Betting Sites for Soccer
9.7


First Deposit Bonus
50% up to $1000
9.4


Sign-up Bonus
125% up to $2500
9.2


Sign-up Offer
50% up to $250
9.5


Welcome Bonus
50% up to $1000
9.1


Sign-up Bonus
100% up to $1000
8.4


Sign Up Offer
100% up to $300
8.9


Sign-up Bonuses
100% up to $150
8.7