MLB: 2023 Home Run Derby Odds, and Picks (July 10)
MLB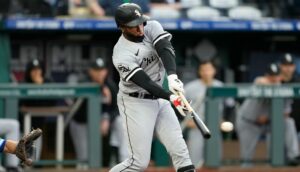 The 2023 MLB Home Run Derby takes place in Seattle on Monday.
Last year's champion, Juan Soto, will not be in the Derby this season.
The field is wide open, with multiple skilled sluggers participating.
The 2023 MLB Home Run Derby is approaching, with several familiar faces taking their spots at the plate. Let's break down each participant's individual chances of winning the Derby and project our champion.
---
How to Watch
Where: T-Mobile Park, Seattle, WA
When: Monday, July 10, 2023, at 8 p.m ET
How to Watch: ESPN
---
Jump to:
---
#1 Luis Robert Jr. (+550)
Luis Robert Jr. enters this year's Derby as the top-seeded slugger. He's had a standout season. After hitting 25 home runs in 2021 and 2022 combined, he's already matched that total at the break. His lack of past power could be a disadvantage here.
#2 Pete Alonso (+250)
Alonso has become a familiar face in the Derby. After winning it in 2021, he fell in the 2nd round in 2022. Now in his 3rd straight year, he's the Vegas favorite to win it all. He'll get a 1st-round rematch of 2022's 2nd-round loss against Julio Rodríguez.
#3 Mookie Betts (+1200)
Mookie Betts is having a solid year in Los Angeles, currently at 23 home runs. He's well on pace to break his career-high of 35 set last season, and was rewarded with his first Derby berth. He's less of a slugger than others, and the odds reflect that.
#4 Adolis García (+600)
García is the 3rd player in the top 4 making his first-ever Derby appearance. García had never been a hard hitter, but took a big step forward this year, with 22 home runs as the break nears. He's an underrated pick to make a run in this Derby.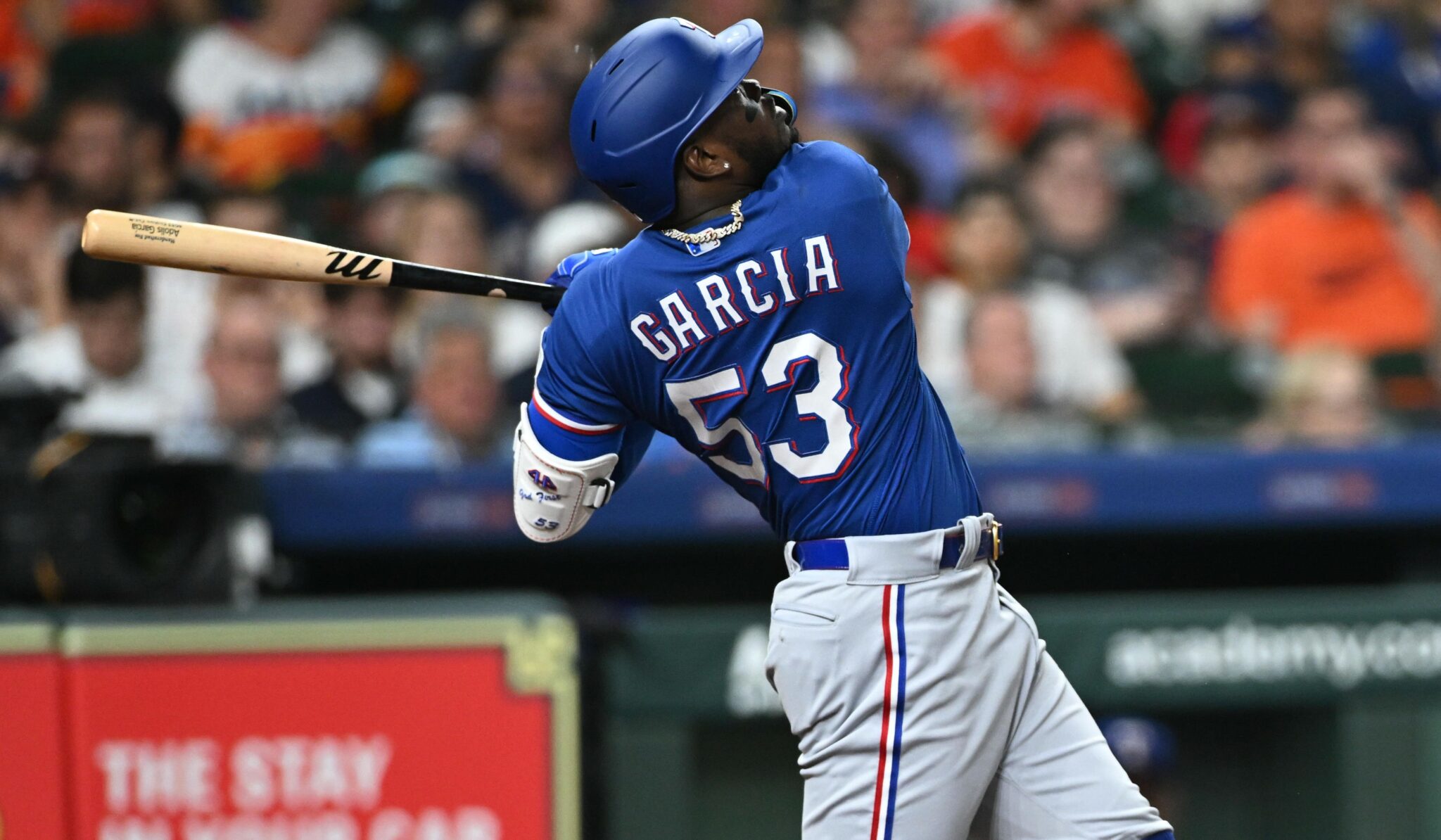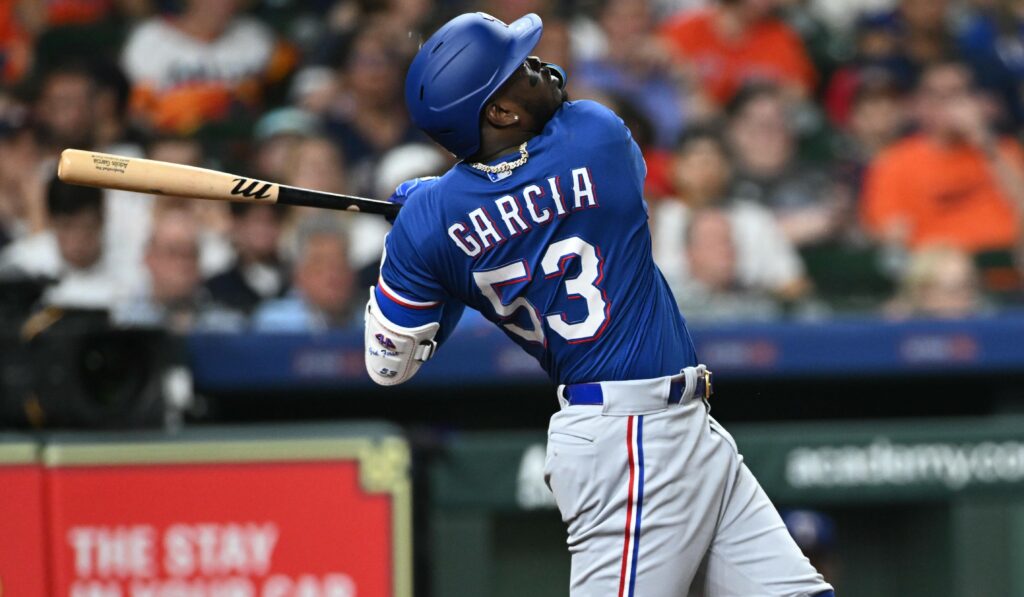 #5 Randy Arozarena (+800)
Randy Arozarena continues this year's Derby theme, which has been featuring several not-traditionally hard-hitting players who are having a breakout this season. Arozarena has 16 home runs so far, but a mild .467 career slugging percentage.
#6 Vladimir Guerrero Jr. (+300)
Vladimir Guerrero Jr. isn't having the best season, currently at 13 home runs with a .798 OPS. That being said, he's also one of the league's premier young talents and flashes bursts of excellence. He's a popular pick in this derby, but I'm not sold.
#7 Julio Rodríguez (+450)
In last year's derby, Julio Rodríguez made it to the finals. He lost to Juan Soto by 1 home run at the end, but his 63 home runs in the first two rounds were far beyond anyone else in the competition. He'll be at his home ballpark this time around too.
#8 Adley Rutschman (+1000)
Adley Rutschman has emerged as one of the top catchers in the MLB in his 2nd year in the league. His total of 11 home runs so far doesn't sell him well as a potential derby winner, but he is also one of the youngest sluggers. Anything could happen.
---
Prediction
I would ignore the seeding in this bracket since it is arbitrary. The odds provide a much better way to project the winner. In the #1 vs #8 matchup, I see 1-seed Luis Robert Jr. advancing, but I'd take the upset in the other three, picking Arozarena, Guerrero Jr., and Rodríguez. The first-round matchup between Alonso and Rodríguez could determine the overall victor here. I like Rodríguez to win it in his home park.
MLB Picks: