NBA Draft 2023: Top 5 Picks, Odds, and Projections
NBA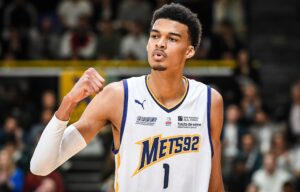 ---
Jump to:
---
#1 – San Antonio Spurs
The Victor Wembanyama sweepstakes was officially won by the San Antonio Spurs, who are set to make their first #1-overall selection since taking Tim Duncan in 1997. There's really no intrigue surrounding who they'll select, with Wembanyama being the clear top option. Described by many as the best NBA prospect since LeBron James, Wembanyama is likely to carve quite the legacy for himself as a San Antonio Spur.
Pick:
---
#2 – Charlotte Hornets
Like the Spurs, the Hornets jumped two teams, winding up with the 2nd-best spot of the draft. Missing Wembanyama by one spot will surely sting, but the Hornets weren't expected to get a top selection. They'll still have several solid options at this pick. Any other year, Scoot Henderson could have been the top pick, offering the highest ceiling of the rest of the class. He could become their best PG since Kemba Walker.
Pick: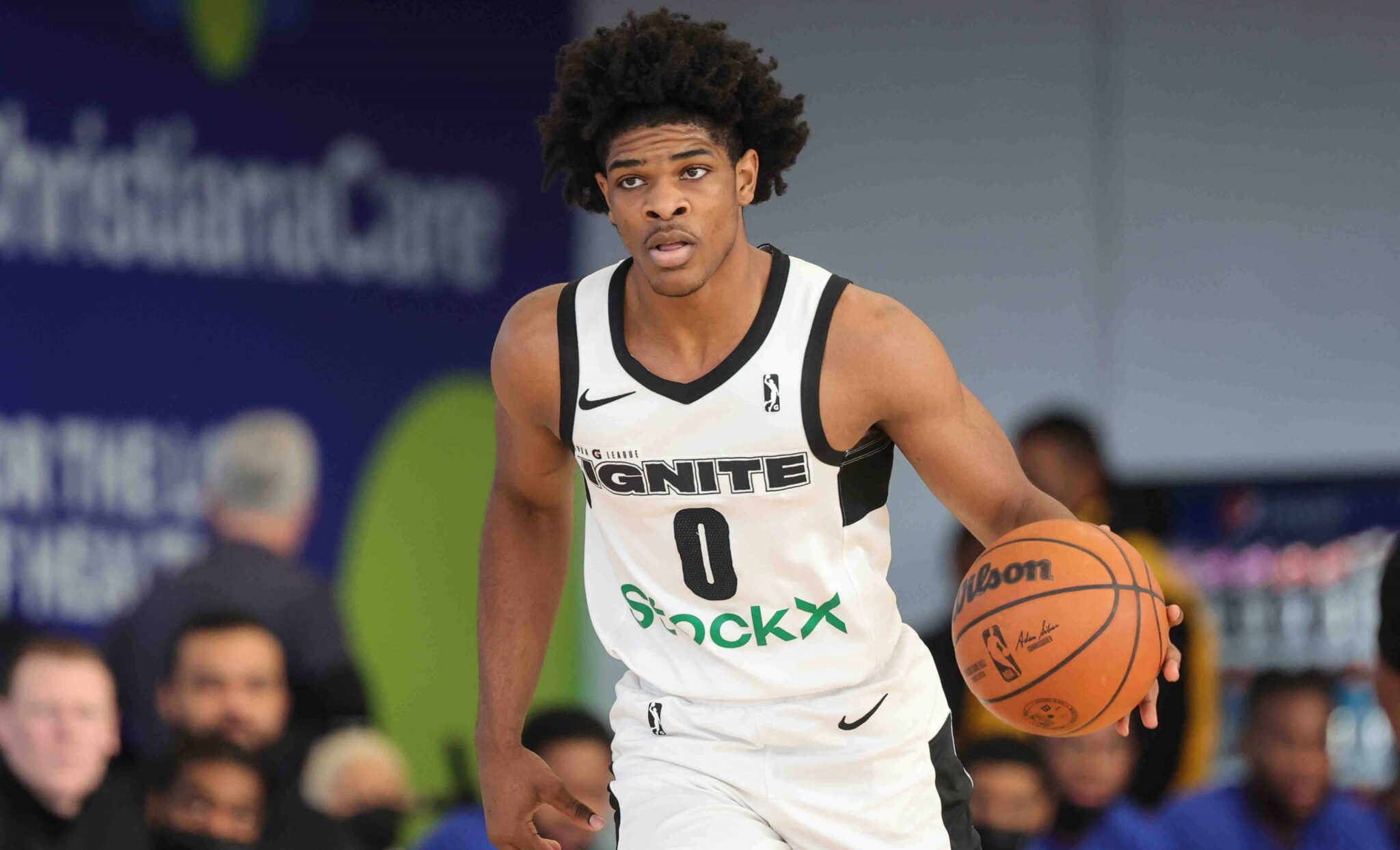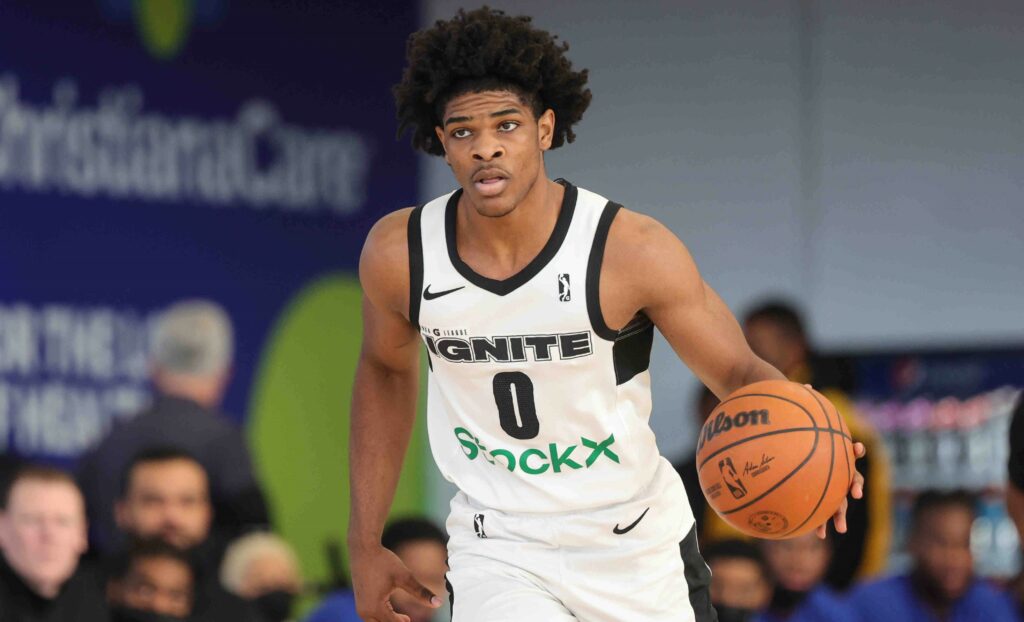 ---
#3 – Portland Trail Blazers
The Trailblazers also climbed a couple of spots, while narrowly missing out on the top selection. They'll have two very different options based on who Charlotte picks. If they select Brandon Miller, Portland may be forced to consider trading the pick, with no room to start both Lillard and Scoot at PG. On the other hand, if Charlotte takes Scoot, Miller fills in a clear need for the Blazers. If he's available, they'll take him.
Pick:
---
#4 – Houston Rockets
Houston was frustrated to see their pick fall from the top-2 to #4, missing out on the clear top-3 talents in the draft. Even so, this is still a loaded draft class with a lot of talent available. At #4, I see the Rockets selecting Amen Thompson, the first of the two twin brothers. Amen is a versatile scorer capable of playing both the 1 and the 2. Houston will pick him hoping that he can develop into a James Harden-esque talent.
Pick: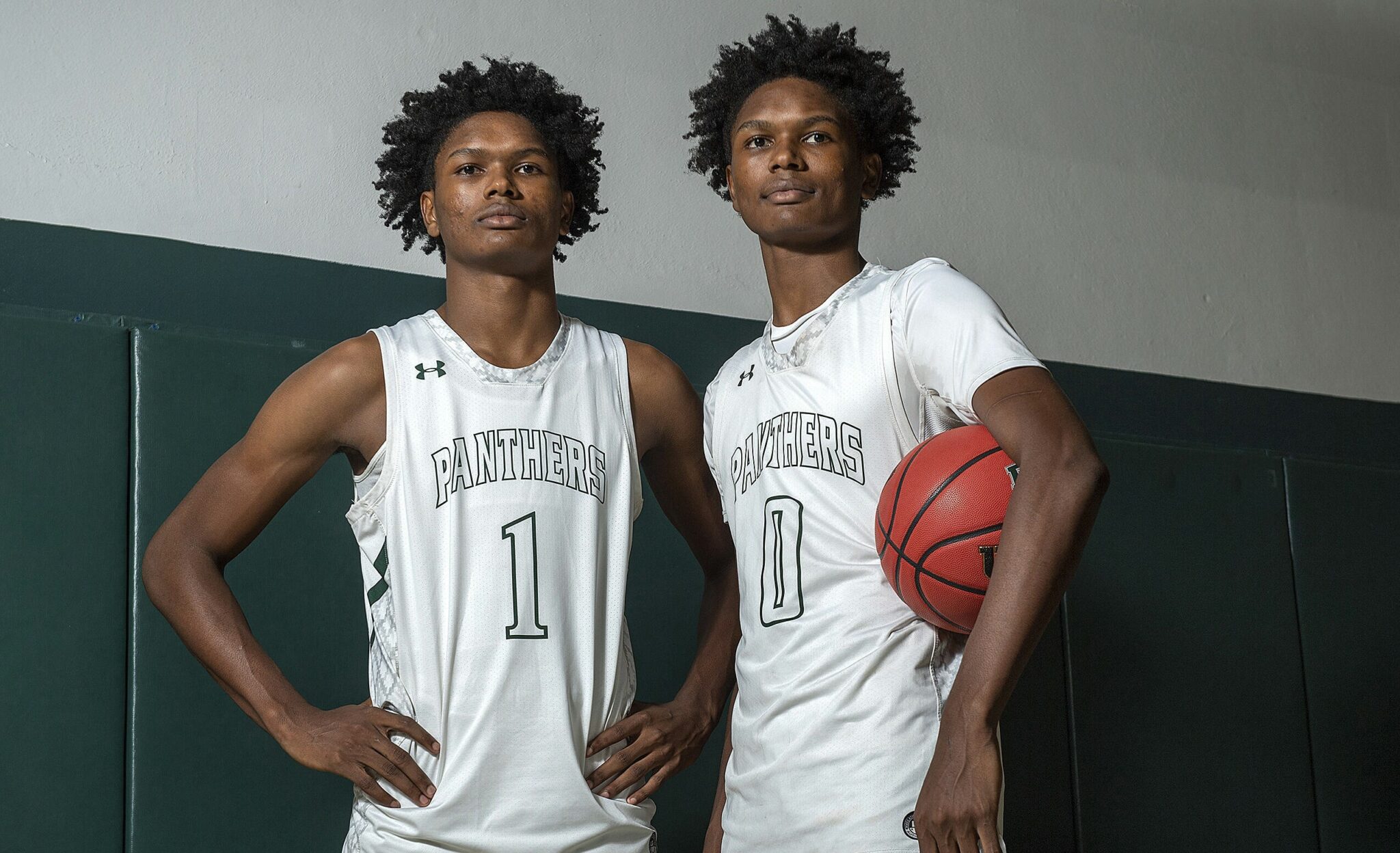 ---
#5 – Detroit Pistons
Speaking of the twins, Ausar Thompson is a very solid option for the Pistons. With Cunningham, Hayes, and Ivey in the backcourt, and Wiseman and Bagley in the frontcourt, Detroit just needs a SF with size and versatility. Ausar provides just that, as well as a level of defense and physicality that even surpasses his brother. The Pistons had awful luck in the lottery, but still have the chance to add another young star here.
Pick: